"I am relocating tomorrow, I am going to miss you", said the 24-year-old woman to her mother, after she was picked for the job of her dreams. Her mother, who was worried for not only her safety but also about how would she manage to move to another country, with so many belongings and the long queue of red-tapism waiting to be dealt with. The 24-year-old was worried about performing at her job, settling into a new country without suffering a culture shock and about the moving process above all. There was just so much to handle!
Such is the story of most of us who are trying to relocate, often without any help. The metaphorical example of moving away touches upon several challenges that tread along with "the move". This is where 21st Century Relocations steps in. If you want experts to handle relocation for you - be it to any country across the globe - we are here to help. We handle everything from A to Z - be it moving, packing or transporting - efficiently so that you and stress remain miles away.
Here's why you should hire us:
EXPERIENCE AND EXPERTISE:
Since 1998, 21st Century Relocations has made moving easy. Our professionals are experts in their fields, who do not only 'handle' the relocation process but get 'involved' in it to make it hassle-free. Let the experts help you move, its uncomplicated, streamlined and not troublesome.
DOOR TO DOOR SERVICES:
We come to you, instead of you coming to us. We offer door-to-door services to make it even more convenient for our clients.
GLOBAL RELOCATIONS:
Someone wise once said that the world is a small place. We will get you moving to any part of the world with our global network. International relocations are no longer a task when 21st Century Relocations handles it. Someday, we may help you move to another planet too!
TIME-BOUND TRANSFERS:
In the 21st Century, time is the most valuable thing. We offer time-bound services without causing delays, making it smooth sailing for you.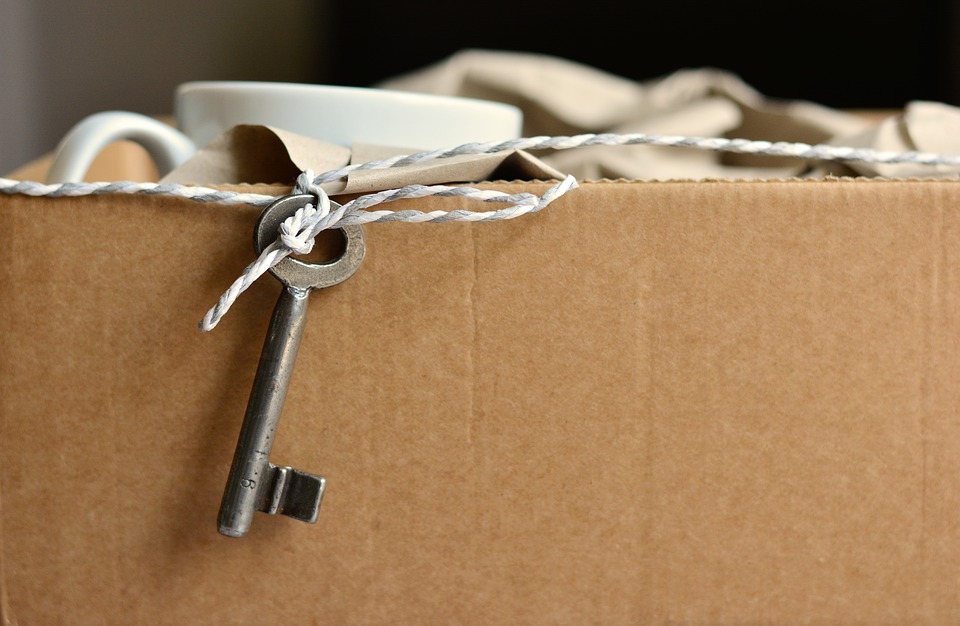 IN-HOUSE CUSTOMS CLEARANCE:
In-house customs clearance offered by us will make the entire customs process including documentation, assessment and payment of duties, obstacle-free should you choose to relocate with us.
24X7 SUPPORT:
We oversee the entire process, 24x7. Be it in the night or the day, we are only a call or an email away and always available.
PERSONALISED RELOCATIONS:
Just how not all human beings are the same, similarly not all moving needs are the same. We handle residential relocations, corporate relocations etc. and also help with the relocations of pets and paintings. Our services can be personalised to suit your needs.
BRANCH OFFICE IN THE U.S.:
Our branch office in the United States along with our office in India will cater to your needs promptly and efficiently.
PAN-INDIA NETWORK:
Our all-India network ensures that things are 'moving' quickly and smoothly, without any delay. You can move to or from any part of the country, we can arrange it for you.
Contact us today! Choose to relocate with the best, choose 21st Century Relocations.