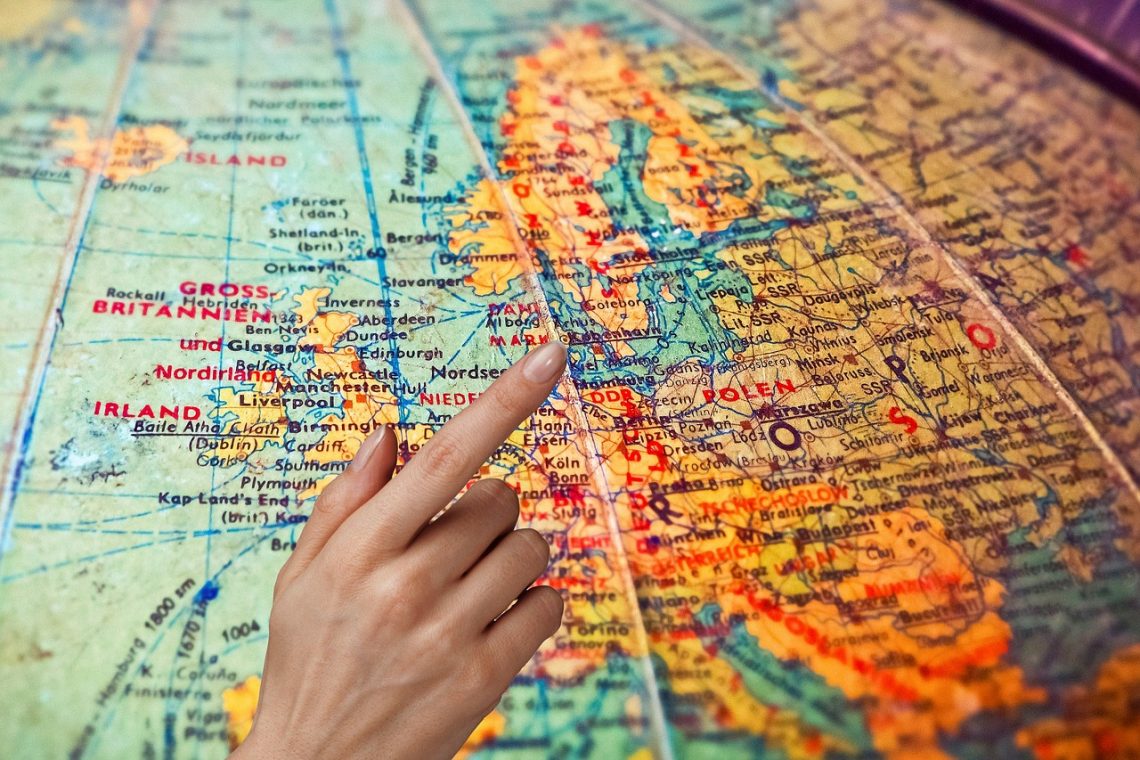 Can't Move Abroad? Here's What You Can Do
To move abroad in this COVID19 pandemic seems like a far-fetched idea. Even though you had plans to move abroad to study or for a job, you may have postponed or cancelled them until things get better.
With the rules for expats changing and countries becoming 'atmanirbhar', is it a great idea to move abroad right now? Well either way, if you decide to put it off for a while, here's what you can do if you do need a change of scene.
Move Within The Country
It is natural to want growth and to get tired of your current job. Some of us may want a change of scenery or change of pace. What do you then? Instead of going out of the country, you go out of the city.
Shortlist a few top cities in India
What is your core area? If you want to launch a start-up or are looking for a job in the tech-field opt for Bengaluru, Chennai or even Mumbai. If you are from a pharmaceuticals background, think Hyderabad.
Start job hunting. Give it a couple of months to get the right fit.
In the meantime, plan your move. Where in that city would you stay? Will you buy a space? Will you rent? How will you move? Do you have pets who would move with you? And so on. Get professional movers on boards to make sure everything is hassle-free.
Keeping the current economic crisis in mind, it would be advisable to secure a new job first, if you are moving for work, before you quit the current one. Also, please wait before you move outside your city, especially if you are narrowing down to move to a red zone.
For any professional relocation assistance, get in touch with us at 21st Century Relocations!
Read more:
How To Maintain Health & Hygiene During Relocation?
You May Also Like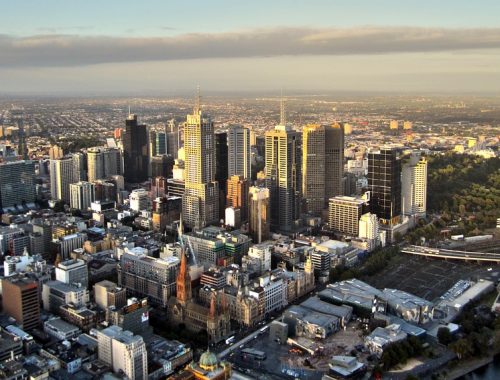 October 18, 2019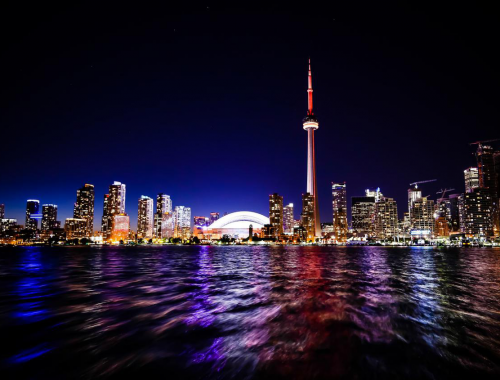 March 4, 2020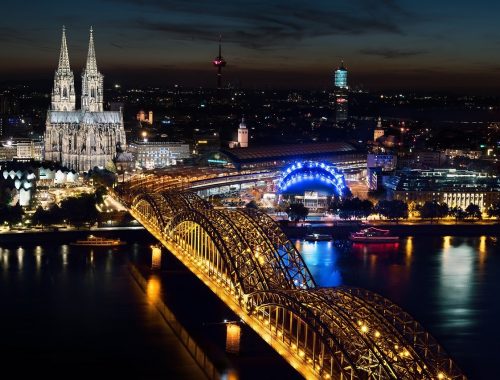 August 29, 2020