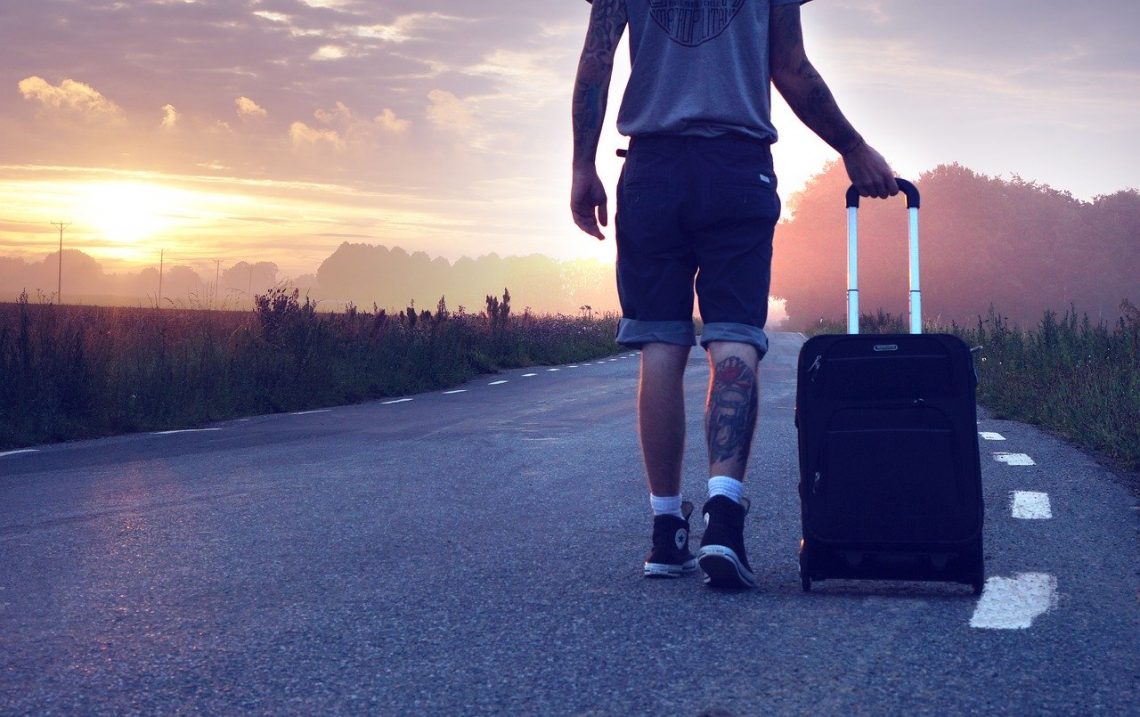 How To Make Moving Interesting (Adventure Calling)?
Moving often feels like a task. You might feel overwhelmed because there is always so much to do. Sleeping at night might get difficult as you deal with the mental aspect of moving too.
You can ease about 80% of the stress by hiring a professional relocation company. 21st Century Relocations has experience is local and global moving. We make it really easy for you.
The other 20% of the moving stress can disappear if you make moving fun. Call it an adventure.
Make It A Vacation
After the movers are done with your job, all you have to do is travel with some of your belongings. Why not make a few stops in the middle? If you are travelling with kids, they will absolutely love this!
Take a few days off and unwind at a resort or a BnB before you start settling in. Or turn it into a road trip! Hire an RV!
Stay At A Hotel In The New Destination
If you are changing cities, this is a great idea. It might cost you a little more but live in a hotel until you are all set up. This offers a great advantage. When you don't live in a home, you look at the city from a tourist's eyes. The chances of you falling in love with your city are higher!
You will also not have to live in a messy, half-set home. Go to your new apartment for a few hours every day to unpack. Then just roam and explore!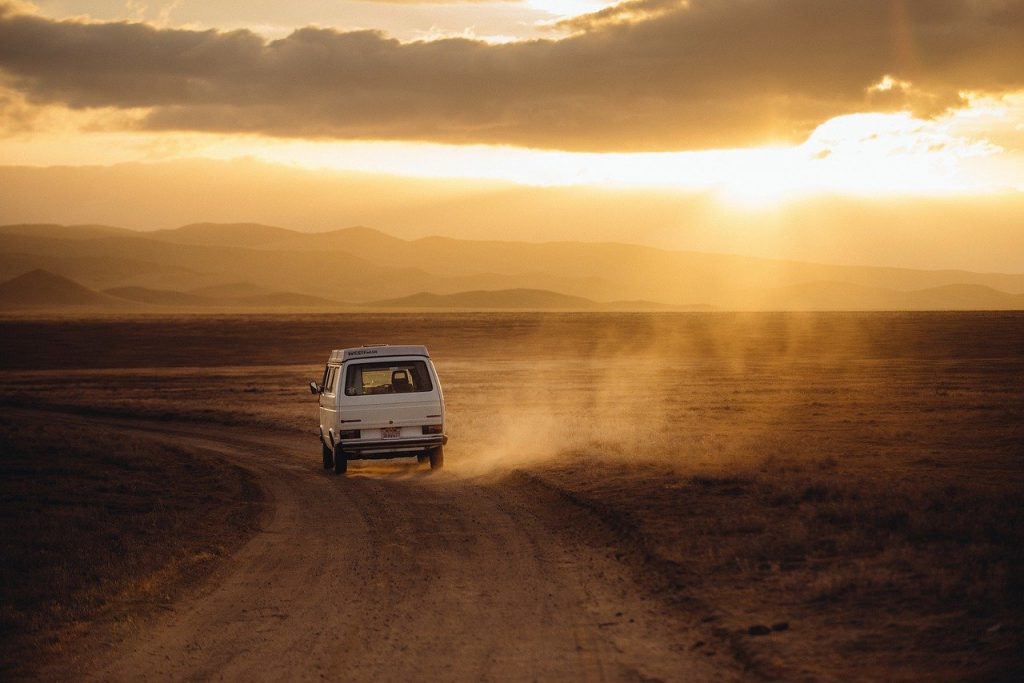 Do Three Adventure Activities In The New City
Before you start the unpacking process, pick any three adventure activities in the new city. Let go of your fears. Booking them in advance will make you look forward to these fun activities. Once you are done with them, you will look at life differently and the stress would have been history.
We are always here to help you move! Get in touch for any queries.
Read more:
Are You Moving To India? Read This First!
Planning To Move To Muscat Post-Coronavirus? Here Are The Pros And Cons
You May Also Like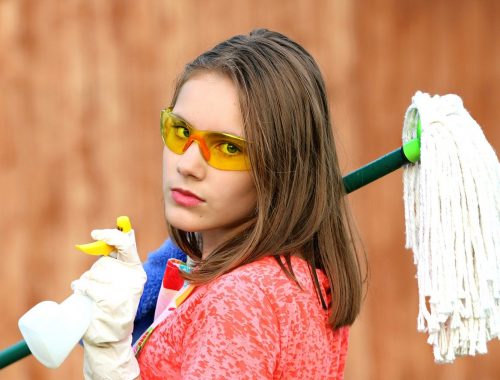 March 28, 2020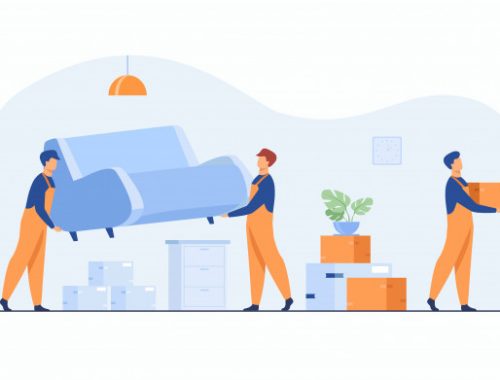 August 29, 2020