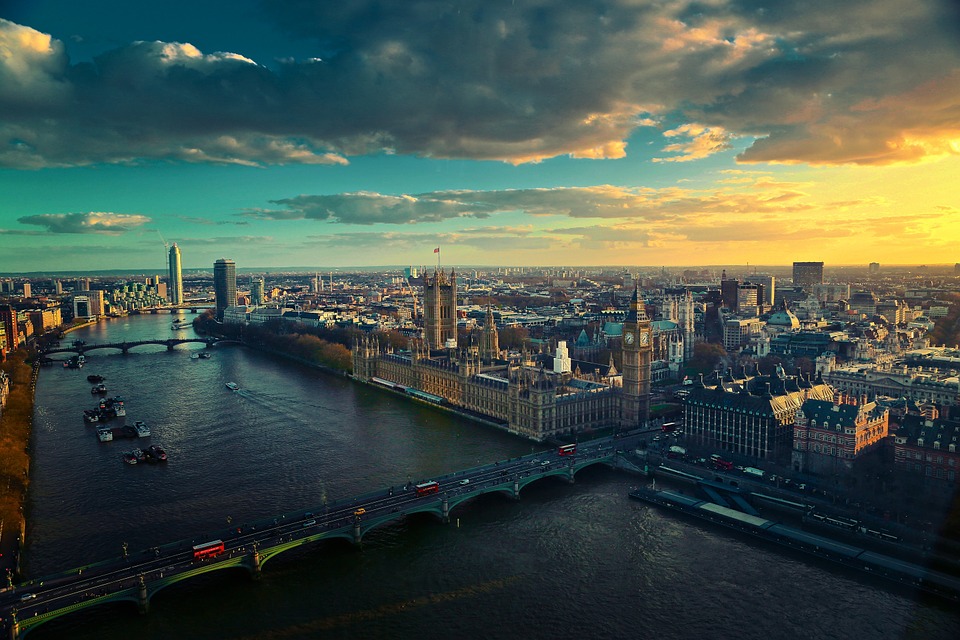 Planning To Move To London? Read This First
Anonymous said, "A bad day in London is still better than a good day anywhere else." London is one of the best cities to live in the world and pretty famous for its charm. But like every city, it has its pros and cons. If you are thinking about moving to London, reading this list is a great idea. It will give you an idea of what you have in store for yourself in the city.
THE BRIGHT SIDE
It is not all concrete. Some of the most beautiful parks are located in London like Richmond Park and Hyde Park. You will get to escape into nature.
You'll meet people from a variety of cultures and be able to enjoy a taste of possibly every major culture in the world.
It has a great public transportation system, making travelling within the city hassle-free.
If you are an art, music or theatre lover, London is the best place for you to be. Even the museums are amazing.
It is known to be one of the safest and friendliest cities in the world which will make adjusting in the city easier for you.
The job opportunities in the city are plenty which is why so many people decide to move here.
Travelling to other happening places around the city is easy due to transportation options like Euro Star.
In London, you'll never get bored. There is too much to see and do.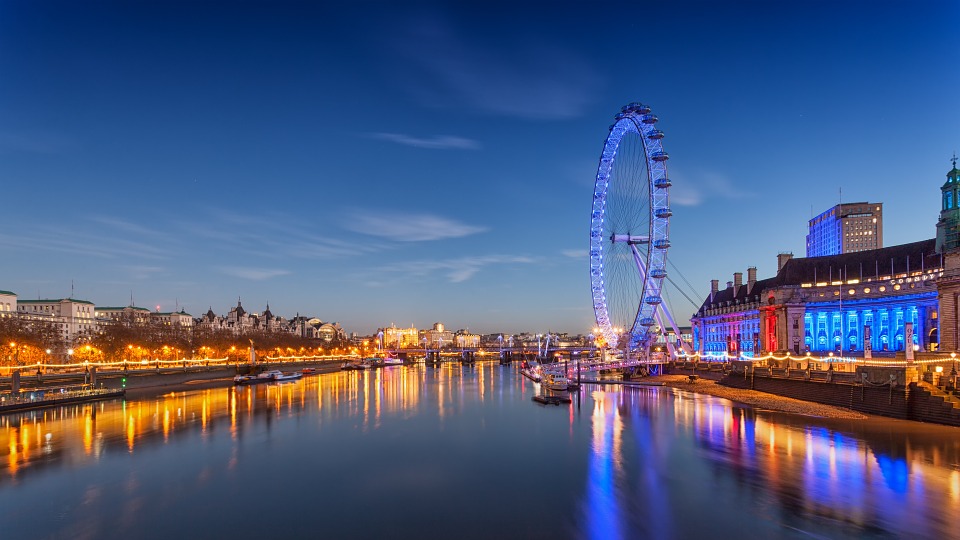 THE FLIP SIDE
The weather is unpredictable and changes suddenly.
It is very expensive to live in London. The prices of the properties and rents are sky-high.
The city can get very crowded during peak hours and you can the concept of advance-booking everything and standing in long queues for something as small as withdrawing cash from an ATM can make you feel irked. The traffic can also get annoying.
If you are moving to London from a green city, the air pollution can make you sick.
For some people, the tourists can be a distraction.
Choose wisely.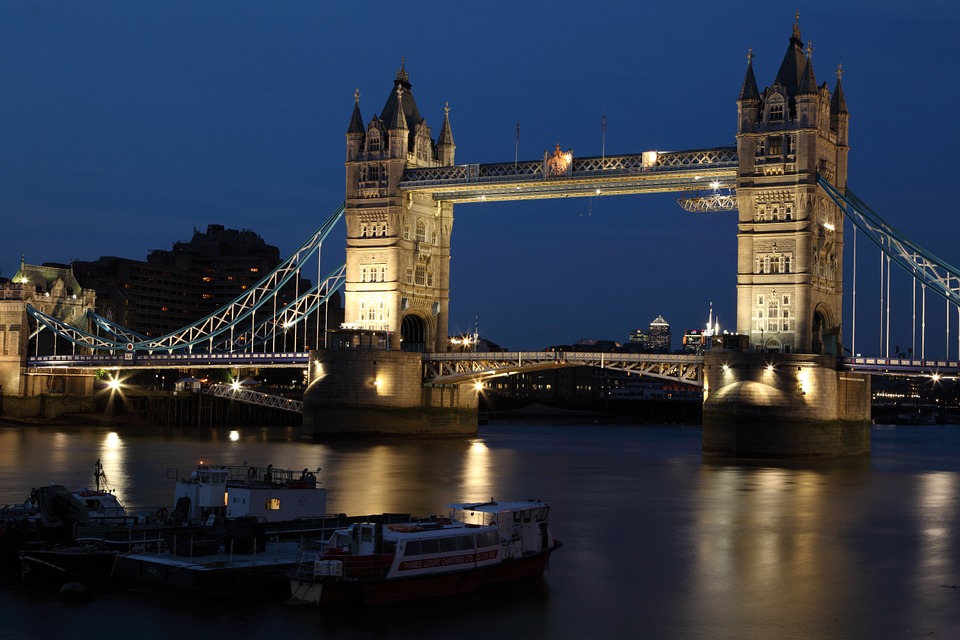 If you are feeling overwhelmed with making so many decisions, we are here to help. Let us take care of all your moving woes. 21st Century Relocations offers door-to-door relocation services, with a team of experts and on-time performance. We have an international network and a 24×7 support team to get you moving anywhere, anytime! Get in touch with us today.
You May Also Like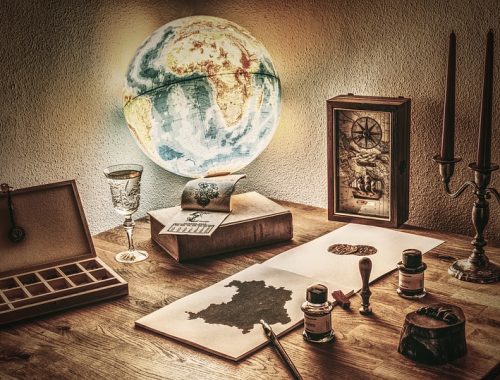 November 19, 2018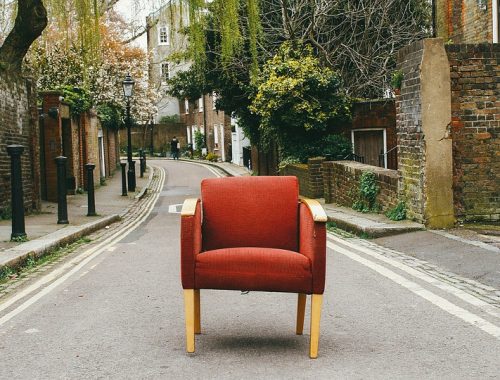 October 18, 2019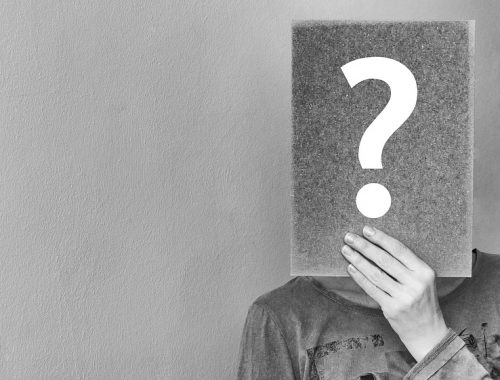 September 4, 2019