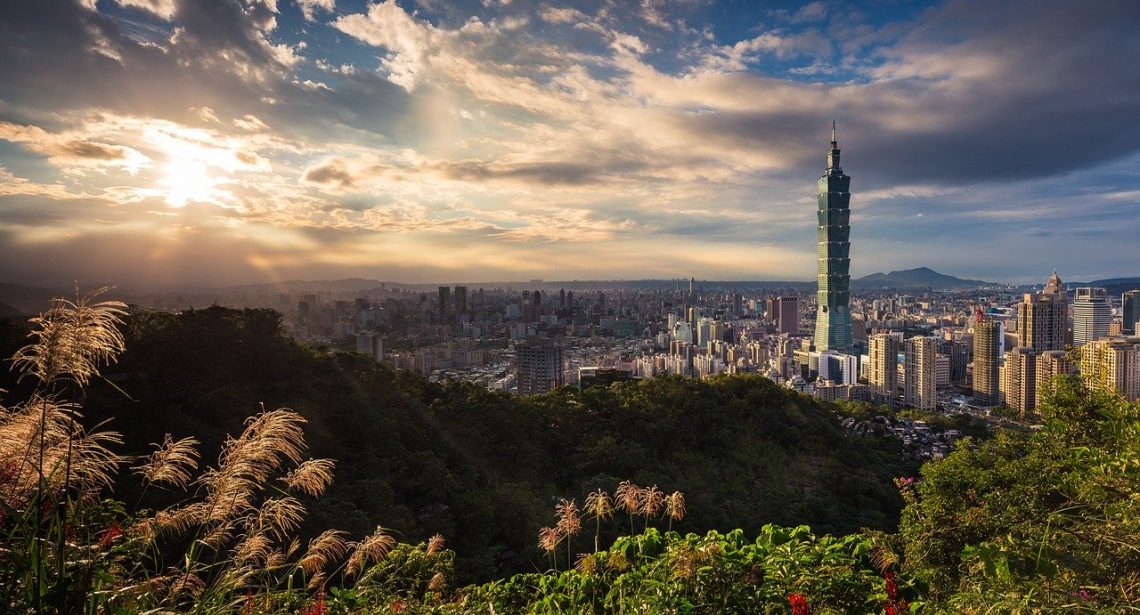 5 Ex-Pat Friendly Cities To Move To In The Future
While our moving plans are temporarily suspended, we still dream of relocating in the future. Life has stopped for now, but things will soon be back to normal or the 'new normal'. When we can relocate abroad, here are the top 5 ex-pat friendly cities to move to.  Pick your choice:
1. Taipei, Taiwan
The Expat Insider Survey by InterNations found Taipei to be the best city to move to for ex-pats, for the second year in a row. The biggest pros for ex-pats here are affordable healthcare, well-connected local transportation, friendly locals and good overall quality of life.
2. Kuala Lumpur, Malaysia
A city that is very easy to settle in, a majority of the population there speaks English that makes communication easy for most. The cost of living is affordable and job satisfaction is high. Expats easily feel at home here.
3. Ho Chi Minh City, Vietnam
With a very strong ex-pat community, the Ho Chi Mind City in Vietnam is vibrant. It offers good food, it has some of the best schools, the language is easy to learn and the banking system is expat-friendly. It offers a host of activities and a lot of sightseeing to do for the weekends. The beach is nice!
4. Lisbon, Portugal
One of the cheapest countries in Western Europe, Portugal is amazing for ex-pats and tourists alike. Lisbon in Portugal is known for its great food, great weather, welcoming locals and a versatile landscape. It's affordable to live in and is a good base to travel to the rest of the world as it is somewhat in the middle of everything.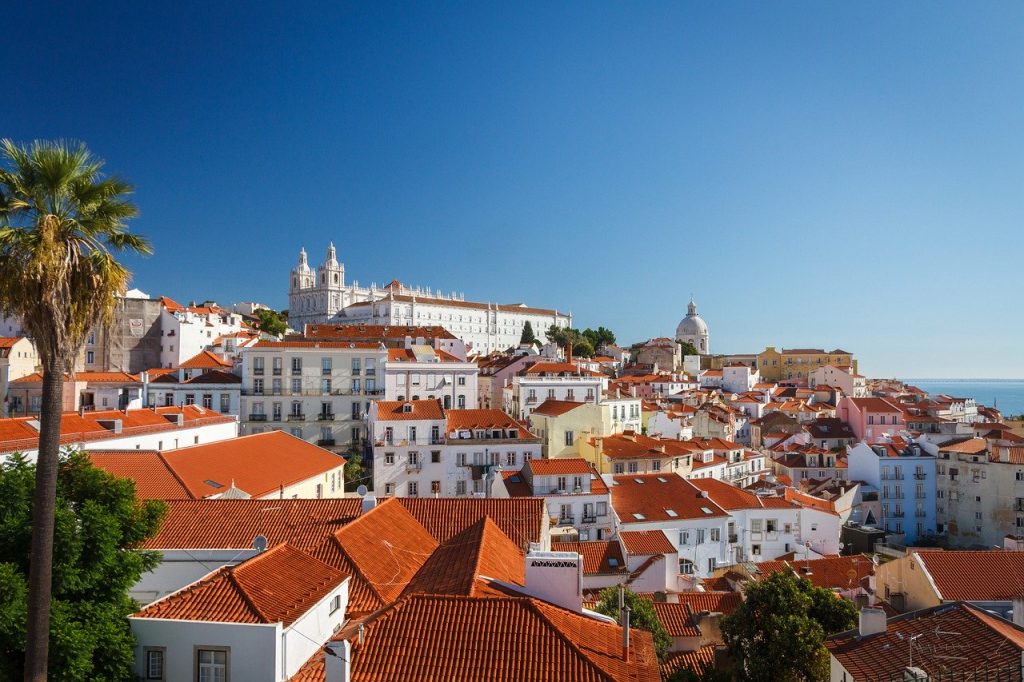 5. Zug, Switzerland
A tax haven, Zug is much more than just great fiscal advantages. The people there are friendly and the city is peaceful. The food scene is amazing and the lake is just the place you need to go to so you can forget about everything else. The city also offers a high standard of living.
We hope this article on ex-pat friendly cities to move to helped you a tad bit at least.
For all your local and international needs, 21st Century Relocations is well-equipped. With a team of experienced professionals who are available round the clock to an in-house customs clearance facility that will get you moving in no time – we can do it all!
Read more:
Challenges You Can Face As An Expat & How To Overcome Them
You May Also Like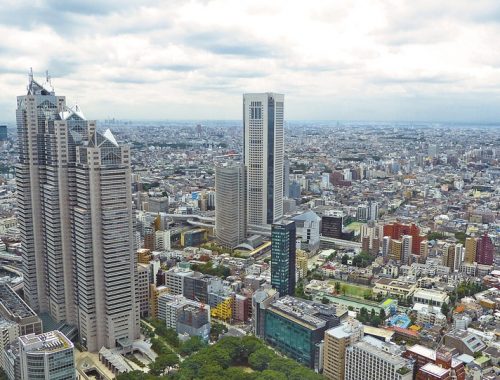 July 24, 2019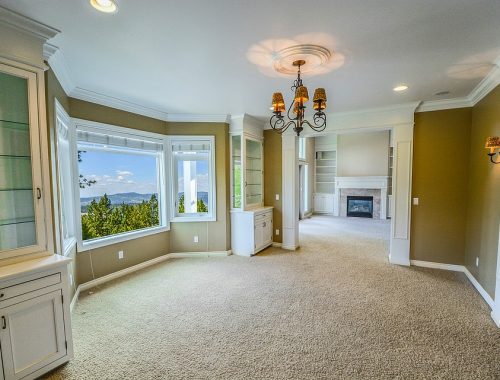 September 4, 2019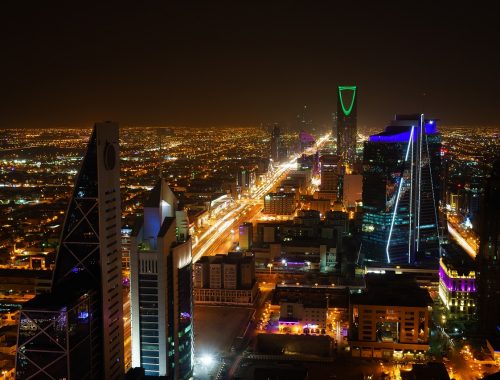 November 27, 2019