3 Countries With Zero Active COVID19 Cases You Can Move To In Future
If there is one thing everyone has learnt from this pandemic, it's the need to return to simplicity, spend time with ourselves and enough with nature so we can preserve our health. If the pandemic changed you (like it changed many) and you no longer feel like living where you are, here are three less-heard of countries where you can move to.
These countries have zero active cases of COVID19.
1. Seychelles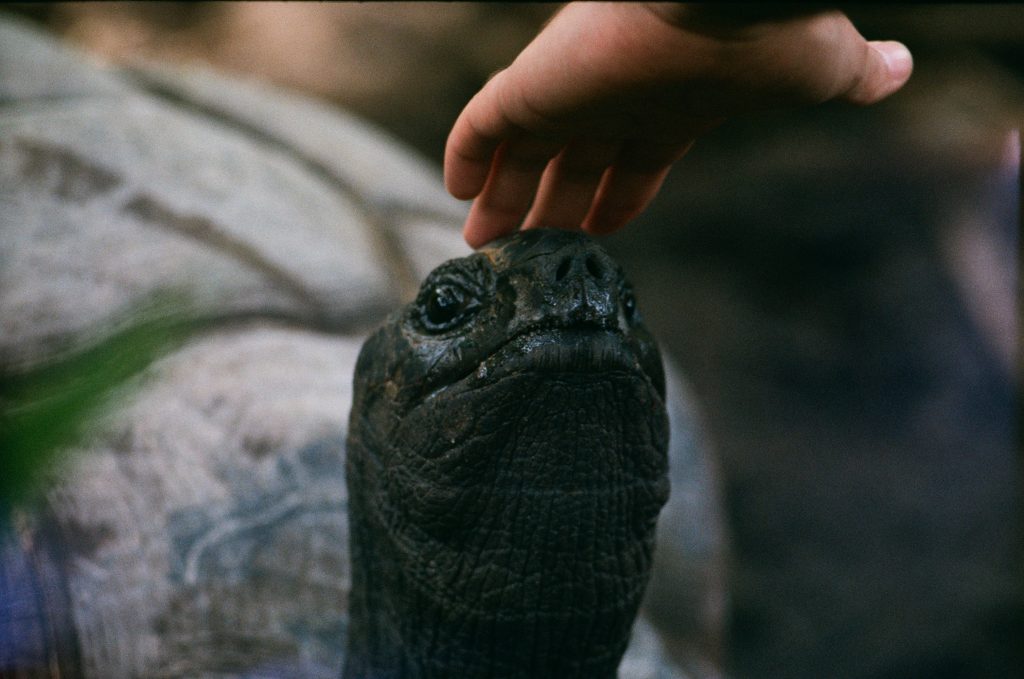 A beautiful country, made of 115 islands, Seychelles is a synonym of peace. The country attracts a lot of foreign investment and gets most of its revenue from tourism. Mahe might be an ideal location to start a life. There might not be the luxuries of the city, but there will be a break from all the chaos.
2. Macao (or Macau)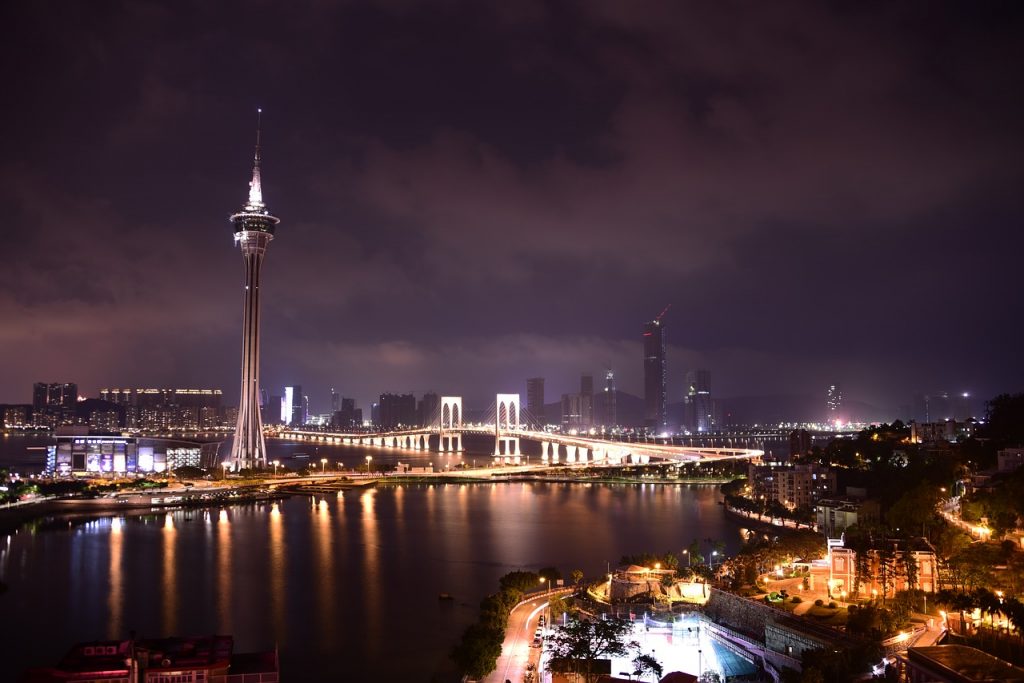 This is a Special Administrative Region of China and is a semi-autonomous country that has separate practices than its neighbour. This tax haven has lenient visa policies and great job opportunities in various sectors. You may feel its crowded but is a good pick if you want a break and still want to be in the city.
3. Falkland Islands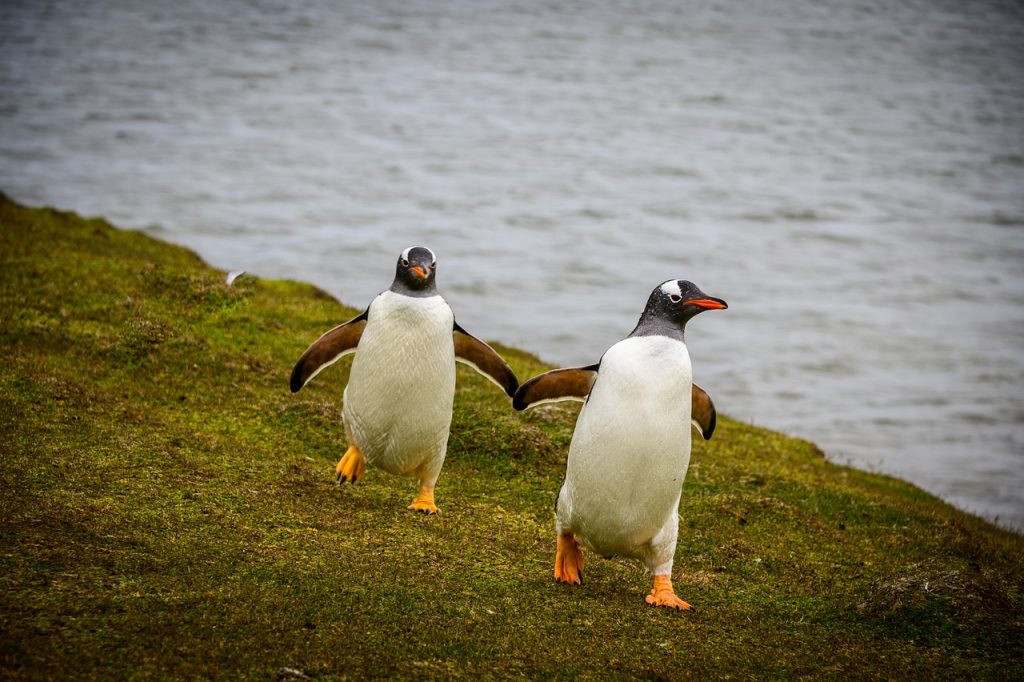 This piece of paradise in South Atlantic draws a lot of people. Not just tourists, but a lot of people move to this country (nearly half of its population is of ex-pats). It also has a higher GDP-per-capita than that of Germany! There are jobs and there is tranquillity. You can become something as offbeat as a fishing scientist or as mainstream as an economic advisor.
21st Century Relocations has a global network. Our professional moving services are trustworthy, time-bound and affordable. Let a team of experts, take care of everything from A to Z about your move. Get in touch with us today! Be safe, take care.
Read more:
Coronavirus Outbreak: How To Postpone Your Move
You May Also Like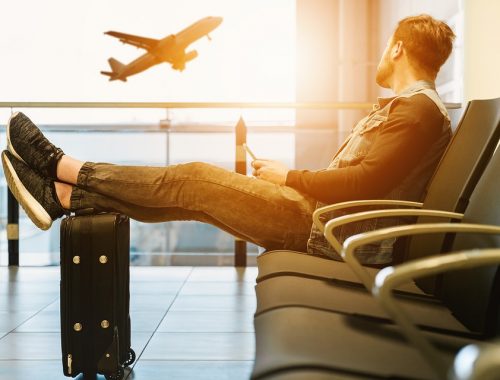 May 8, 2019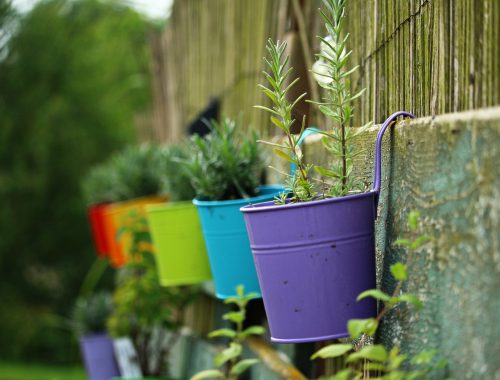 December 30, 2019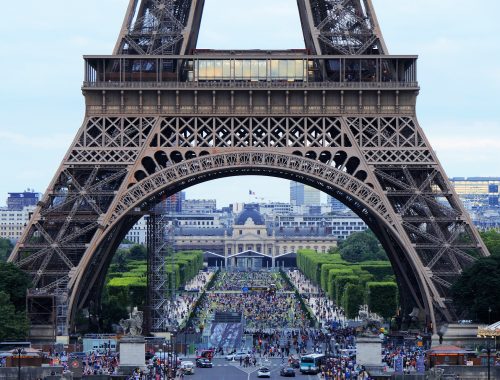 January 31, 2020