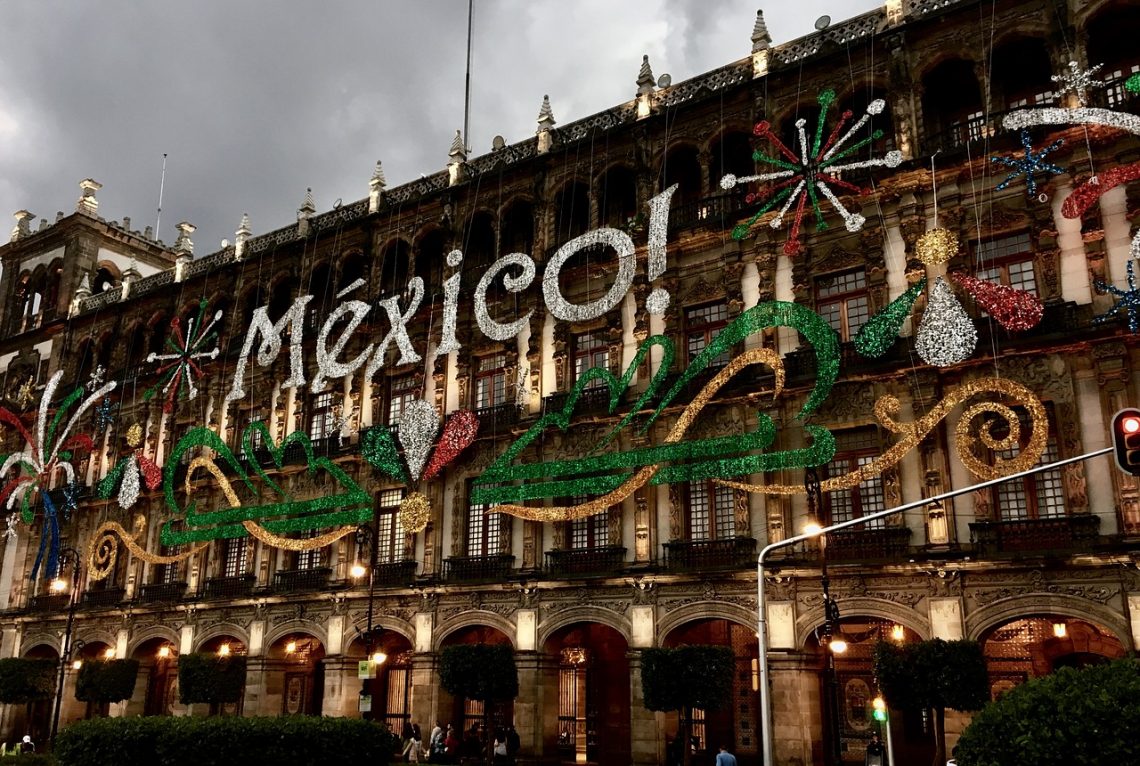 What To Keep In Mind Before Moving To Mexico City?
Mexico is famous for all the good and bad reasons. It is preferred as a vacation destination by tourists across the globe. Damn amazing! But what if you are planning to move to Mexico City and live there for a long time?
Like every place, Mexico too has its pros and cons.
THE UPSIDE
The food will give you foodgasms! And guess what, it is cheap too. You can find a variety of cuisines available in Mexico — the street food is to die for.
A great ex-pat community to socialise with and hear stories from. Excellent cultural life.
You will never run out of things to do. There are museums, green spaces, so many events and more.
If you love shopping, Mexico City has some great spots — the artisan markets, the malls, local stores etc.
Cheap domestic and international flights.
Great housing options.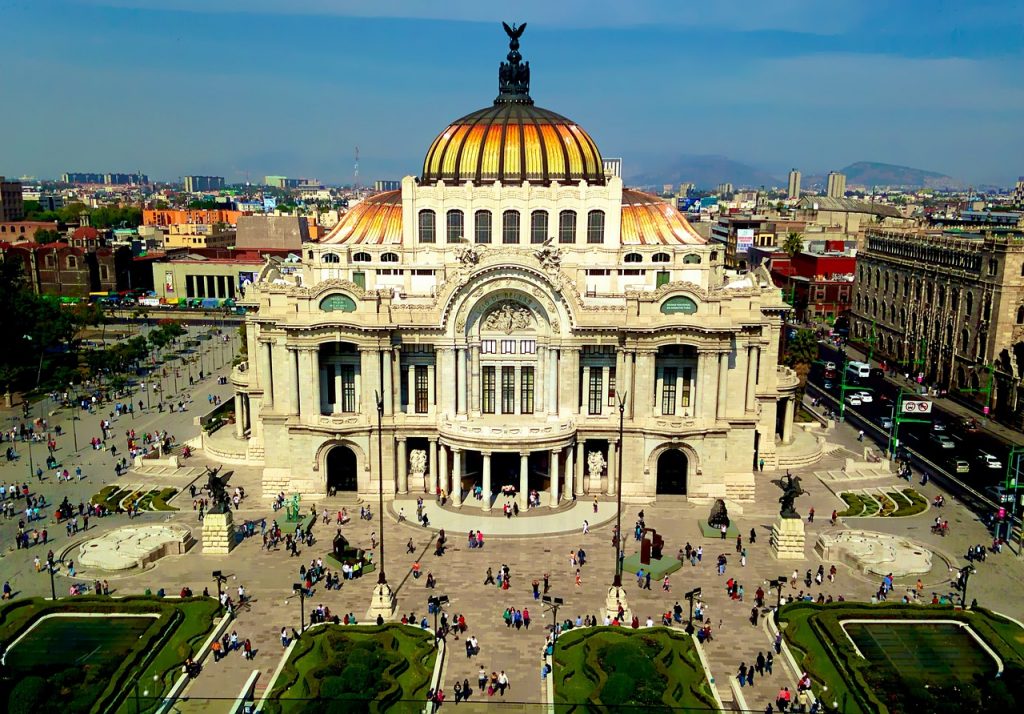 THE DOWNSIDE
The pollution — the air and noise pollution is really bad.
You will have to navigate through a lot of traffic every day. Walking might be faster.
The parking is very pricey.
If you come from the big cities, you might not find the rent to be too high. But compared to the whole of Mexico, Mexico City has high rentals.
You might not like the protests and riots that often happen in Mexico City.
You might find it difficult to find a high-paying job.
Make your decision wisely. If you decide to move, 21st Century Relocations can help you move there in no-time. We have a 24×7 support team and are experienced in the relocation industry. Contact us to know more.
Read more:
Air Freight vs Sea Freight: What To Choose?
Why The Relocation Industry Needs Digitisation Post COVID-19
You May Also Like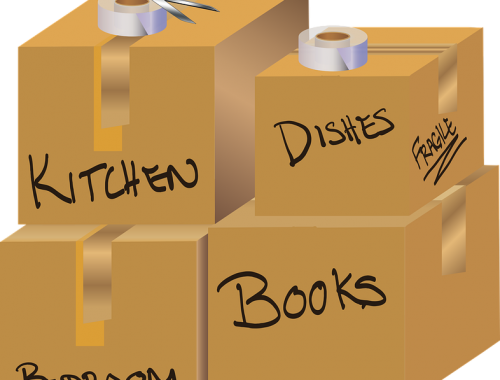 September 23, 2019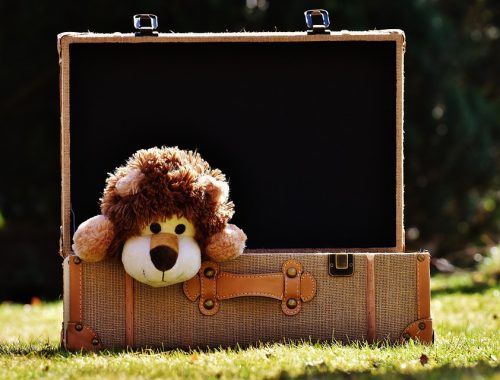 February 5, 2019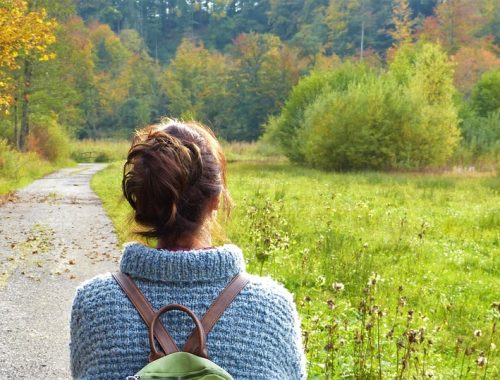 November 19, 2018