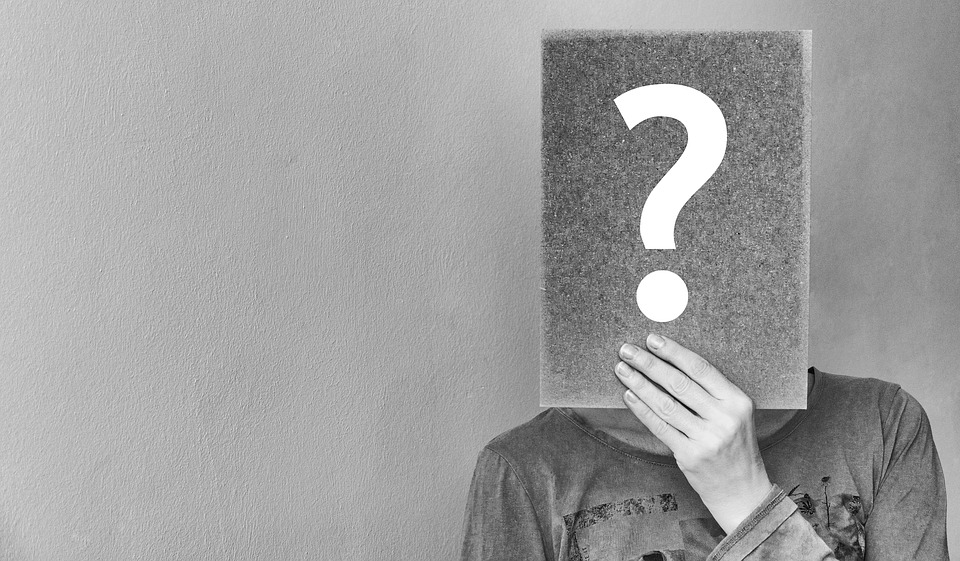 7 Questions To Ask Your Moving Company
Choosing the right moving company for your big move is not easy. When you hire an unprofessional mover, you run the risk of losing your belongings or damaging them beyond repair. A bad moving company may cause a lot of unexpected problems, making moving a tiresome task. Before you hire a moving company, ask these questions.
1. Do they have a license to operate?
A licensed moving company is what you should look for as there are many rogue moving companies that may defraud you.
2. How much experience do they have?
The more the number of years they have worked in the industry, the better it is. Also, ask whether they have experience in the specific kind of moving requirement that you have.

3. What kind of insurance coverage do they provide?
Do they provide partial or complete liability coverage? How much is the sum insured? Ask them everything in detail about insurance. It is very important in case there is a loss of your belongings.
4. Do they provide a binding quote inclusive of all charges?
Ask a moving company if the quote provided by them is binding or non-binding which will help you prepare for unforeseen expenses.
5. Do they deliver and transport themselves?
Some moving companies sub-contract for delivery. If they do, take the name of the company they subcontract to and check their credentials as well.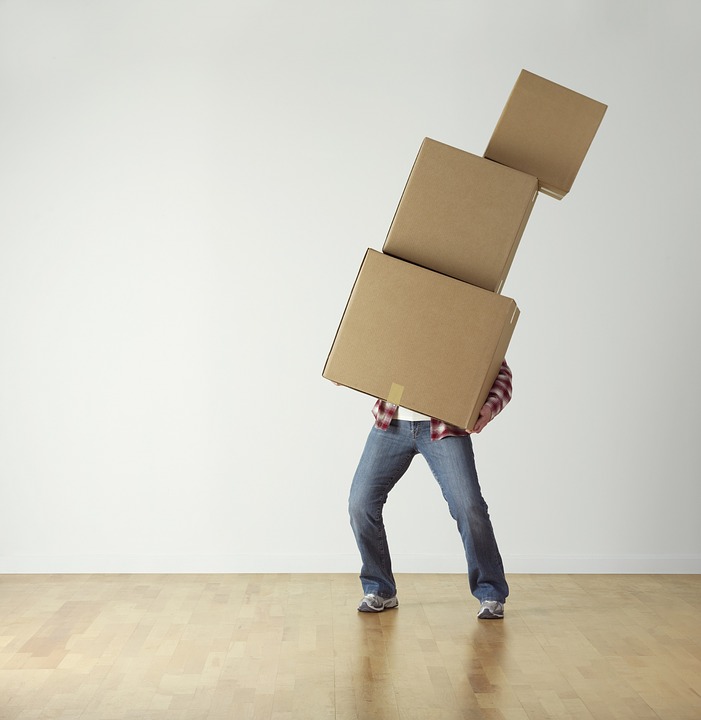 6. What forms of payment do they accept?
Ask about the payment schedule, how much advance do you have to pay? Will they accept payment by cash, cheque or direct bank transfer?
7. What documentation will they provide before the moving day?
Having everything on paper protects you and binds a moving company. Ask them the documents that will be given to you before the moving process starts.
8. Do they have a cancellation policy?
Sometimes you might need to cancel moving or delay it. What happens in such cases? Will they refund the money you have paid?
Don't hesitate to ask questions. Get all your doubts cleared before hiring a relocations company.
Get in touch with us at 21st Century Relocations for a hassle-free moving experience.
Read more:
What You Need To Know Before Moving To China
You May Also Like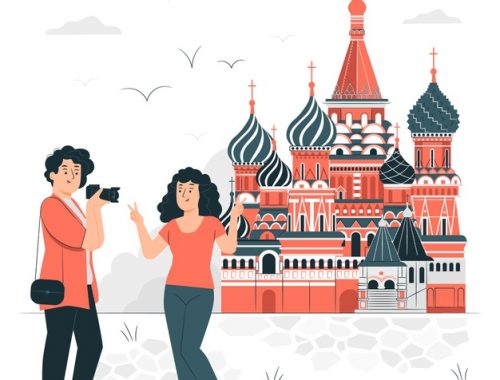 May 8, 2021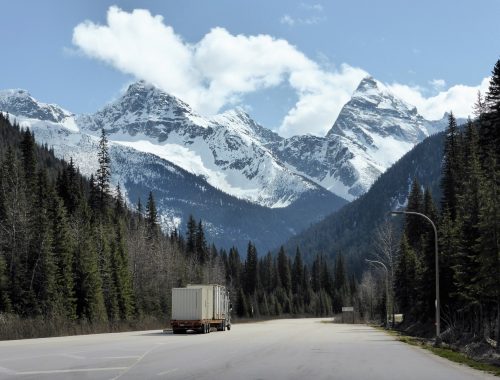 December 30, 2019