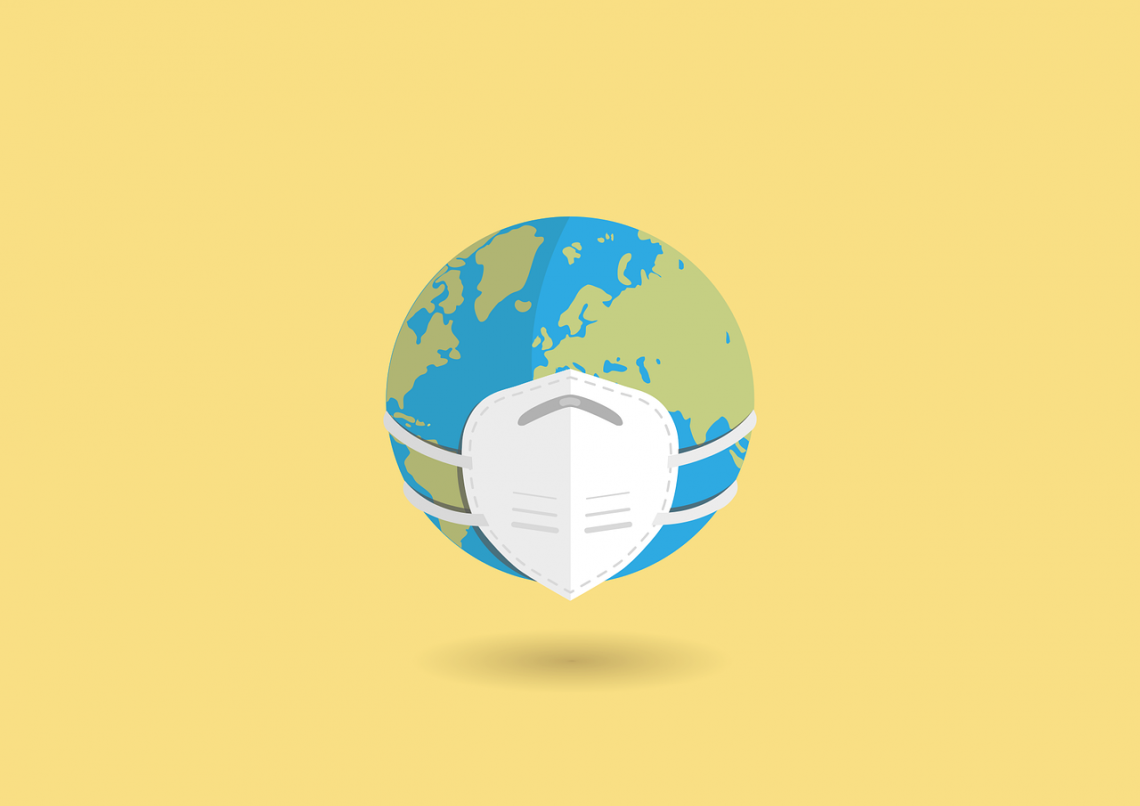 21st Century Relocation's COVID-19 Safety Measures For The Packing Team
At 21st Century Relocations, we care for your safety and health. We have implemented several COVID-19 safety measures and guidelines in our organisation to stay safe from the pandemic.  We encourage communications and pre-move surveys through online video meeting applications to minimise physical contact as far as possible.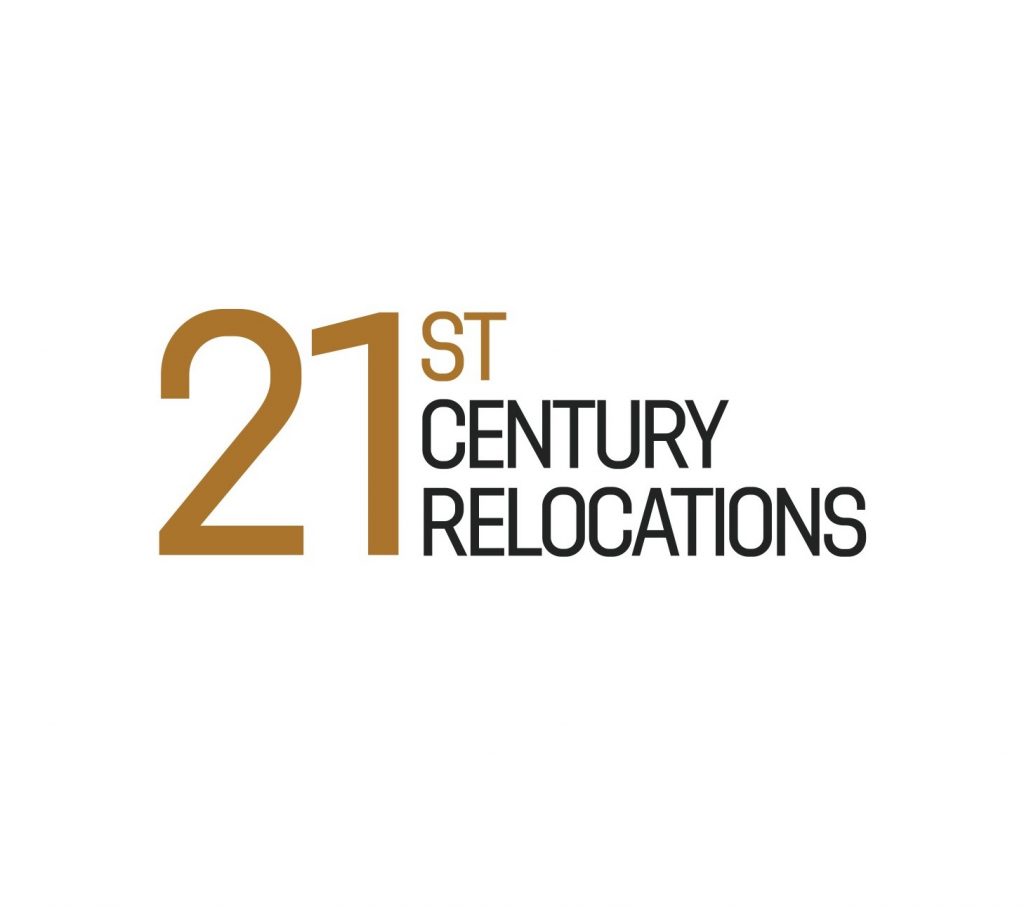 These are the steps we have taken for the implementation of COVID-19 safety measures, specific to the packing team:
1. WHO protocol: We are following best practices advised by the World Health Organisation (WHO).
2. Local transportation: Home pick-up and drop services have been organised for our crew members.
3. Daily temperature checks: Our crew members are checked for high-temperature multiple times a day. Crew members with high temperatures are not allowed to enter our vehicle at the time of home pickup. The crew member will immediately be taken off the job in case high temperature is found anytime during the day.
4. Training and sensitisation for our crew members: Our crew members are equipped with masks and trained in respiratory hygiene practices, proper handwashing methods, social distancing practices and the identification of symptoms.
5. Our crew members wear masks for your safety: Our crew members wear masks while executing the entire job to ensure added safety during your move.
6. Our crew members carry a safety kit: Our crew members are equipped with a safety kit that includes items such as contactless temperature measuring device, masks, face shield, head cover, gloves, disinfectant spray and hand sanitizer.
7. We use good quality new materials: Research has shown that the virus can last for about 8 hours on corrugated boxes which is much less than other surfaces where it survives for days. We use only good quality new materials and do not reuse the material. Our crew members will also spray the disinfectant on the packing materials before use.
8. Our crew members use the Aarogya Setu app: Aarogya Setu applications is one of the best tools available for us to know if someone has come in contact with a COVID-19 positive person. Our crew members are actively using the app – so that they can get offduty if they come into contact with someone who has tested positive.
9. Contactless services to ensure zero contact: All our crew members are contact-less by default. This minimises human contact and keeps you safe. We request our clients to avoid physical contact with our crew members and keep social distancing (min. 1.5m if possible). We email our clients the documentation requirements in advance so that they can keep them ready – printed copies or scanned documents via email – as required by customs.
10. Regular sanitisation: We regularly sanitise our warehouses, trucks, materials, equipment and everything that we use for our operations.
21st Century Relocations is taking all reasonable efforts to comply with the safety & health standards/guidelines issued by the Government of India (GOI) for the COVID-19 pandemic. The safety standards prescribed by 21st Century Relocations do not replace or override the safety standards prescribed by the GOI and the clients are strongly advised to follow the safety and health standards laid by the GOI at their end. For concerns related to COVID-19, please reach out to our customer support team at cs@21stcenturyrelocations.com.
You can trust us with your next move. Please don't hesitate to get in touch if you have any questions.
You May Also Like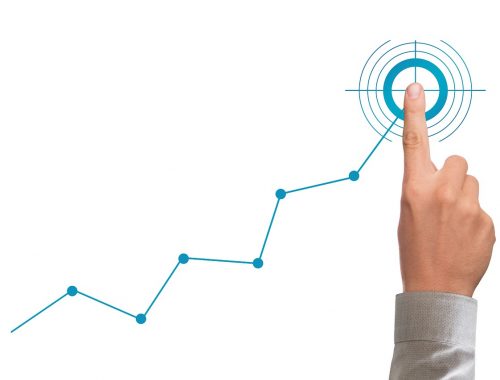 November 27, 2019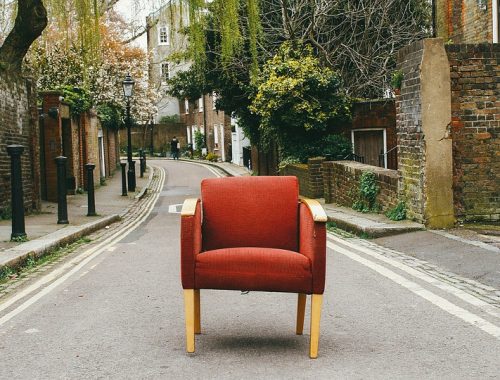 October 18, 2019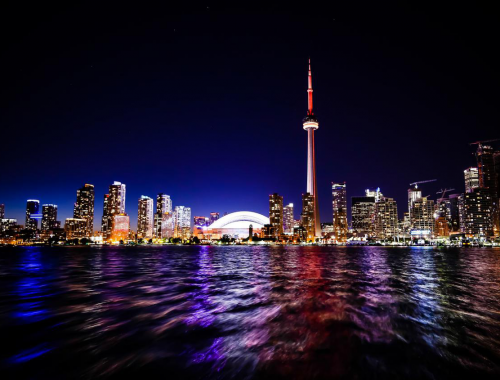 March 4, 2020