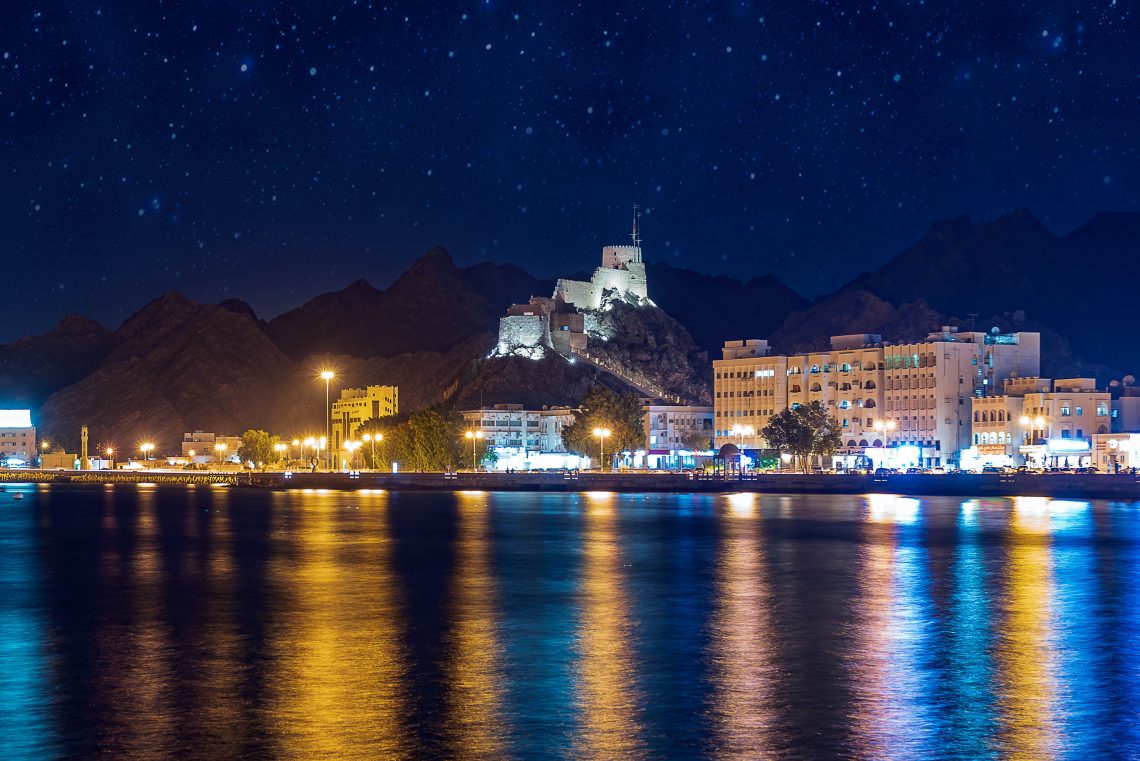 Planning To Move To Muscat Post-Coronavirus? Here Are The Pros And Cons
Muscat, a small city in Oman is popular for ex-pats which is why moving to Muscat might be a good idea. It is also Oman's capital. Muscat is famous for its amazing seafood and Omani sweets. Its souks are also experiences in themselves. Its stunning sea-side landscape will make you fall in love with the city and you'll soon ask yourself, "Should I move here?"
THE UPSIDE
The average salary in Muscat is about 22,811 OMR (about 56,000 USD). This means you will have a well-paying job.
There are good international schools to get educated in.
You will never run out of scenic spots to visit. Oman has many UNESCO World Heritage Sites. Its hamlets on the mountains are beautiful to explore.
It has a very low crime rate and is safe to reside in.
It is very easy to get around and network in Muscat.
You will save ample of money on fuel costs. The cars are also cheap to buy.
Calm and peaceful to live in.
Friendly locals.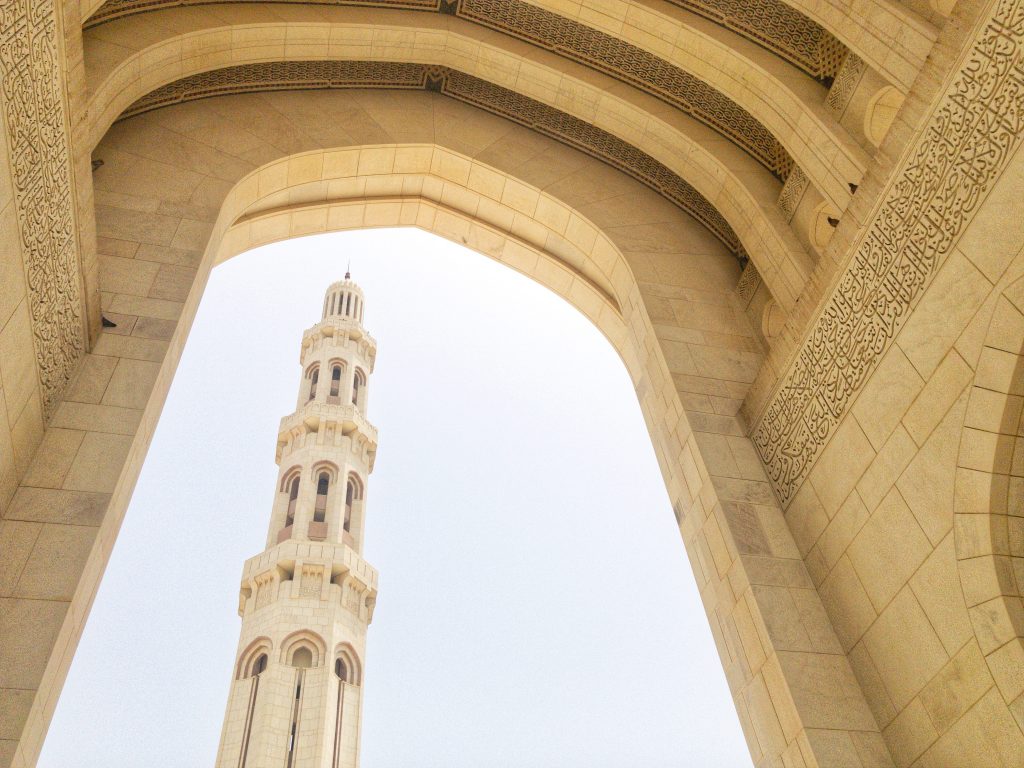 THE DOWNSIDE
If you come from a country where everything happens at a fast pace, Muscat will be difficult for you to adjust in. People work slowly, at their own pace.
The accident rates are high, people don't drive as carefully as you'd expect.
Education will cost a bomb.
If you are used to Western products and a Western lifestyle, you will have to spend a lot of money to buy those things.
Lack of nightlife.
Rigid labour laws. If you quit your job and the employer refused a NOC, you cannot work in the country for two years.
We hope this article by 21st Century Relocations helped you decide whether you want to relocate to Muscat in the future! For top-notch relocation services, in-house customs clearance and 24×7 support, contact us.
Read more:
8 Things To Do After Moving To A New House
You May Also Like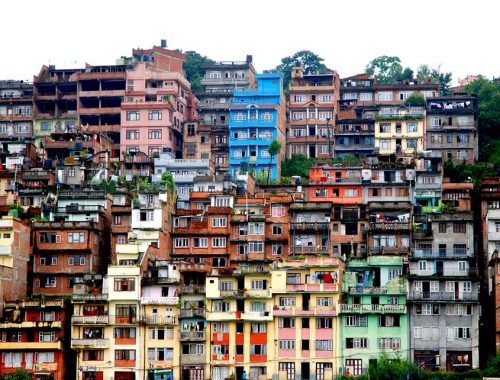 October 18, 2019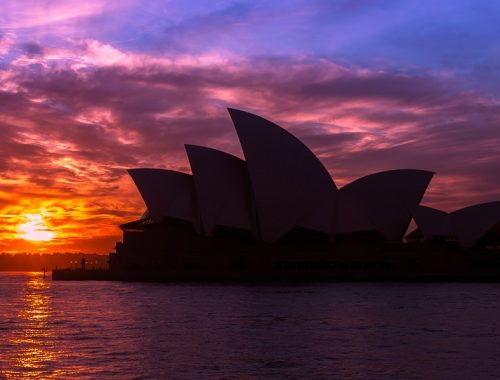 January 16, 2019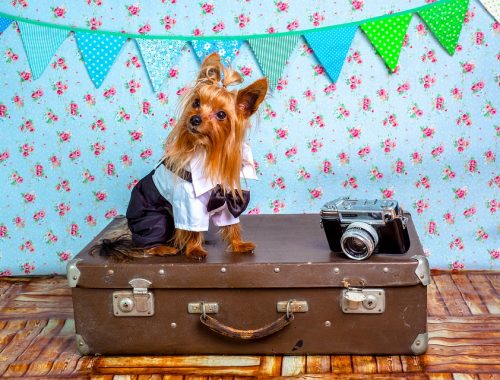 December 30, 2019