Three Post-Pandemic Factors to Consider For Plant/Industrial Relocation
Before the pandemic, the supply chains were intact and the cost was a driving factor in supply chain management. Many top companies are planning to relocate their plants to further strengthen this supply chain after the pandemic. The closure of international boundaries, the long-term impact on international trade has forced companies to diversify production.
Some are waiting for it to be over and then some are reassessing everything and moving their plants for financial and operational reasons. These are three key considerations to keep in mind for plant/industrial relocation due to COVID-19:
1. Go-to-Labour Model
Instead of labourers coming to you, think of a go-to-labour model. Most labourers are migrants. In the COVID-19 situation, they have returned to their hometowns. Relocating to a place that is accessible to labourers will ensure manpower in future waves of this pandemic or something else. The risk of disruption continues to be high.
2. Diversification
This is based on the old saying, 'Don't place all your eggs in one basket'. Let's say a country is hit by a catastrophe. A country where you usually manufacture as the cost is low. In case of a catastrophe, your operations would shut down. Instead, if you had diversified your operations and had a plant in another country, you could continue production.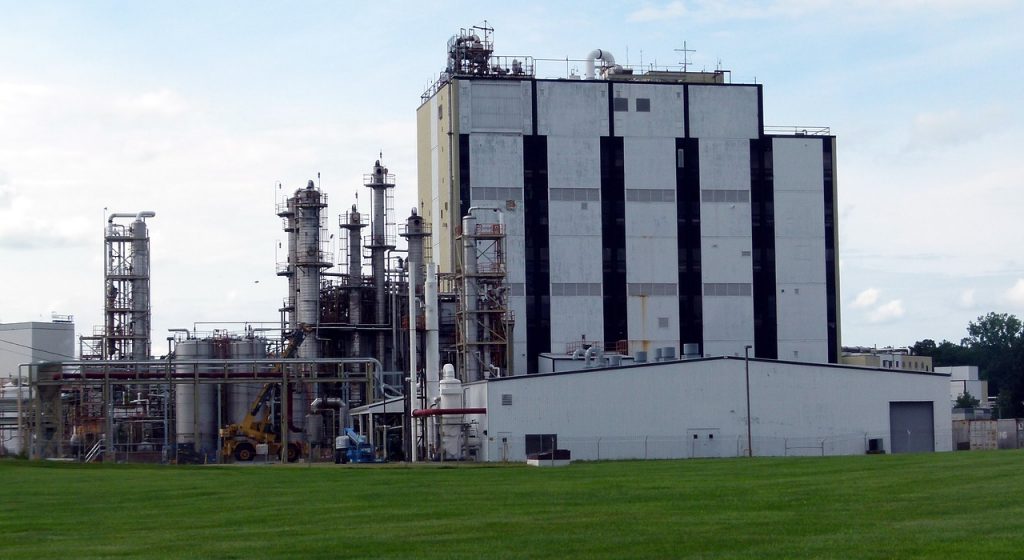 3. Impact on Suppliers & Distributors
Every industry is affected by the pandemic. Your plant relocation should be strategic, in a way that is doesn't affect your supplies and distributors. Times are tough and they might not be willing to go out of the way. You may not be able to pay more. It is also hard to make a new set of partnerships at a time like this. Make sure that when you relocate, it doesn't disturb your existing partnerships.
If you decide to relocate, get in touch with us at 21st Century Relocations. We follow all recommended safety and hygiene guidelines and have decades worth of experience in the relocation industry.
Read more:
Why The Relocation Industry Needs Digitisation Post COVID-19
You May Also Like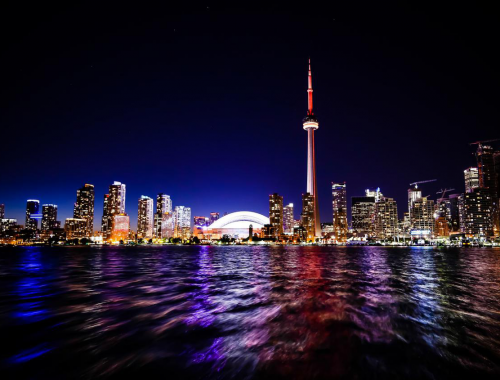 March 4, 2020